If you have work experience and are interested in being assessed in order to obtain College certification, this might be your opportunity. If you have studied in another country, the RAC process can help you work toward Quebec certification.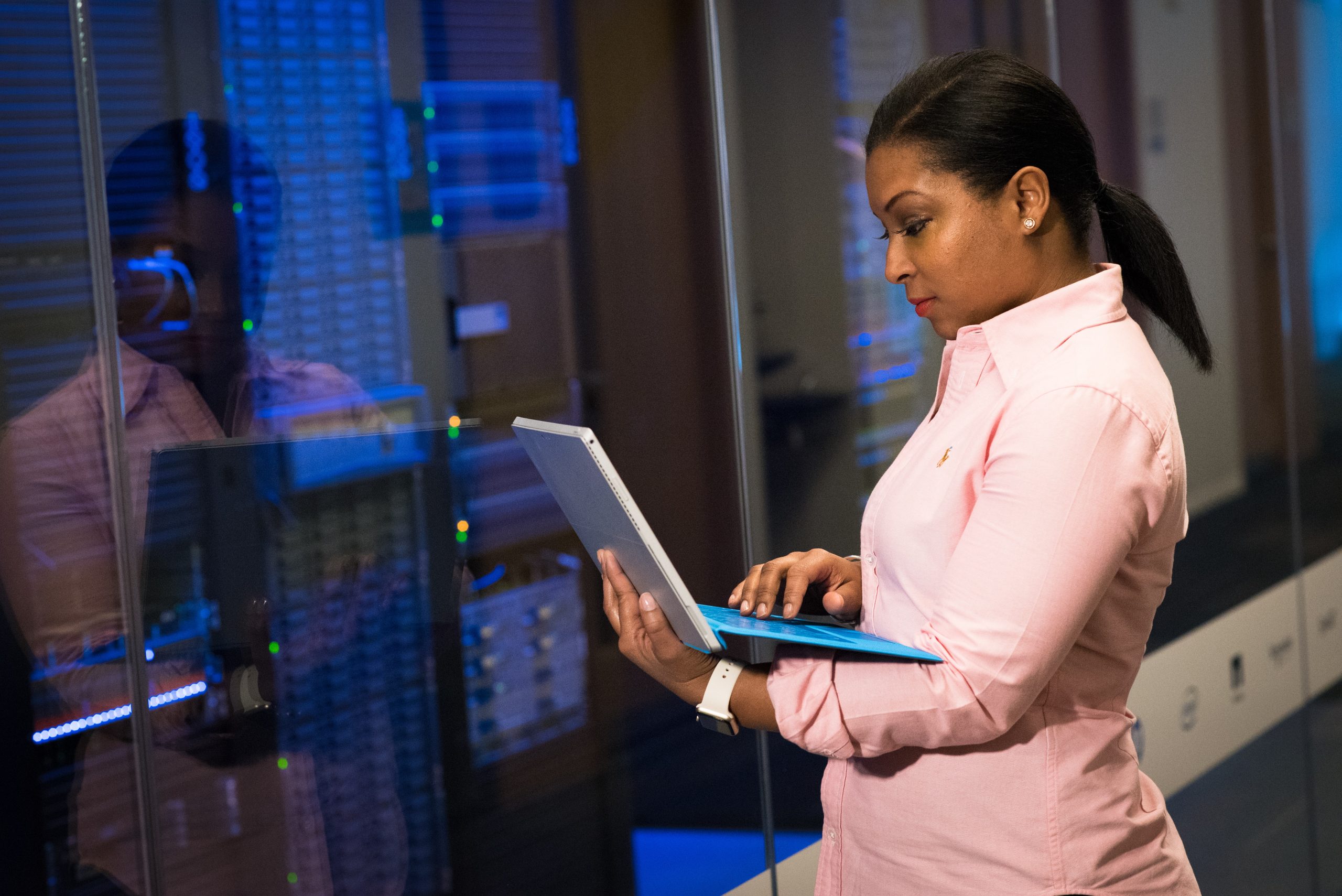 What is the RAC Process?
The Recognition of Acquired Competencies (RAC) process provides individuals with the opportunity to have their experience and competencies acquired in the workplace or through real-life experience in relation to a program of Study can be recognized and accredited (DEC – diplômes d'études collégiales or AEC – attestation d'études collégiales). The RAC process will allow you to work at your own pace and according to your schedule. It can be a rigorous process based on the program of studies and involves a significant effort and commitment of time.
RAC Allows You to:
improve your job prospects
improve your qualifications and keep your job
increase your chances of getting a job
identify the competencies you have already acquired and obtain the ones you are missing
shorten your time in school
facilitate a career change
identify your training or retraining needs
obtain the prerequisites you need for certain training programs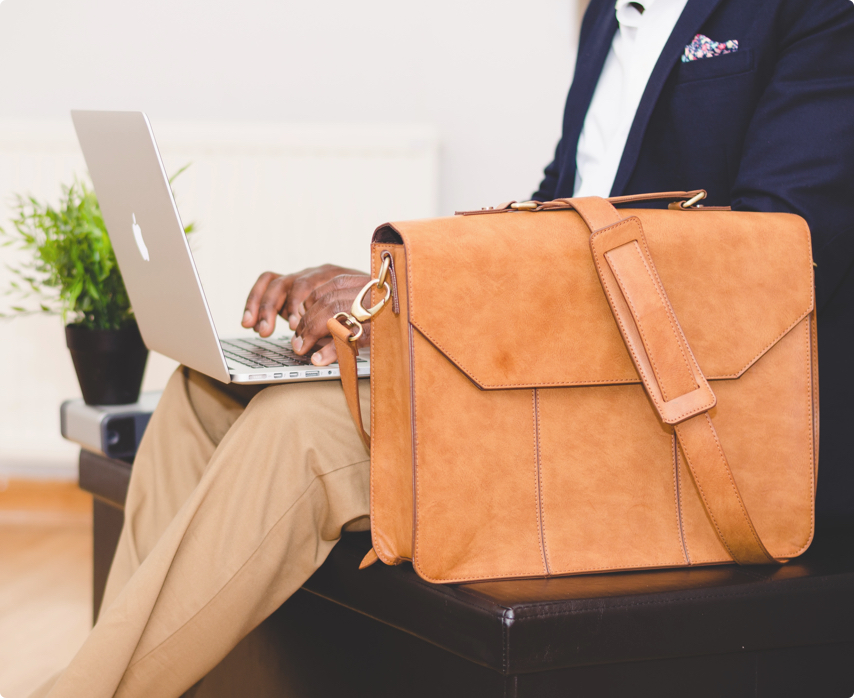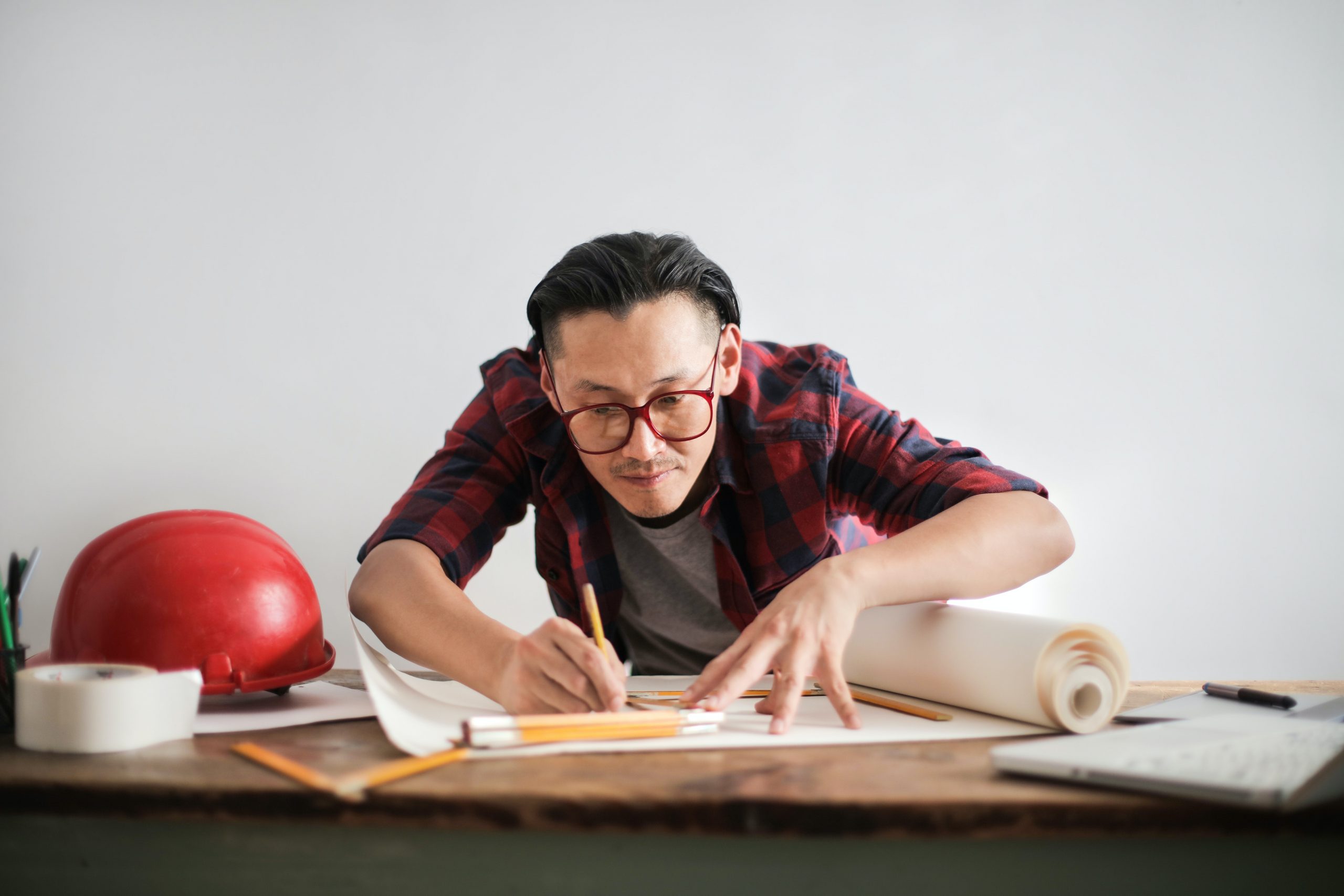 Currently offering RAC services in the following areas:
Residential Real Estate Brokerage AEC
General Education:

English
French – second language
Humanities
Physical Education

Publication and Web Design AEC
A number of other areas are under development and will be available over the next year.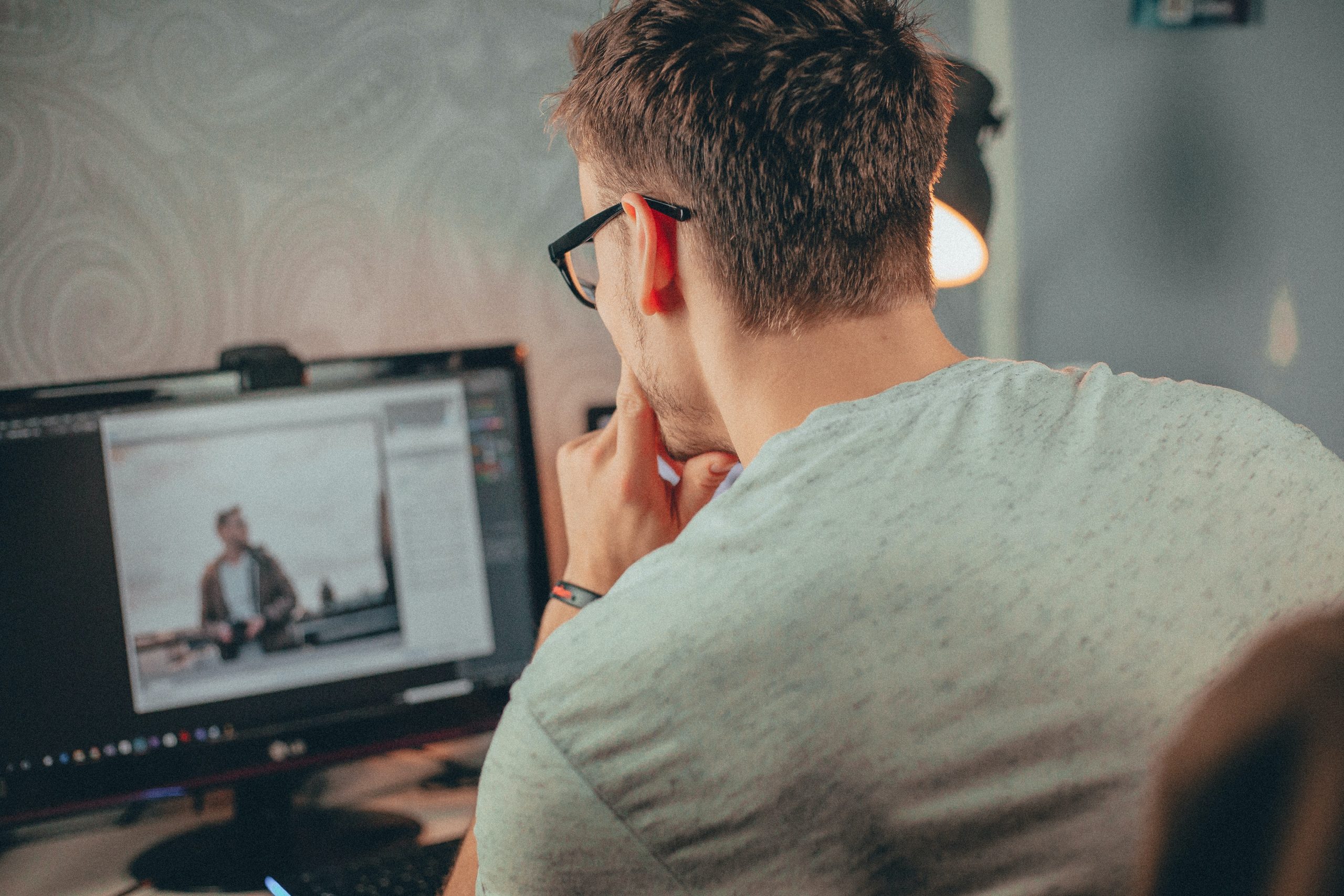 We're Here to Help
For further information on the RAC process
or to discuss your eligibility for the program please contact:

RAC Advisor
rac@johnabbott.qc.ca
Contact Us >