New online workshop for People Training Solutions.
Register below!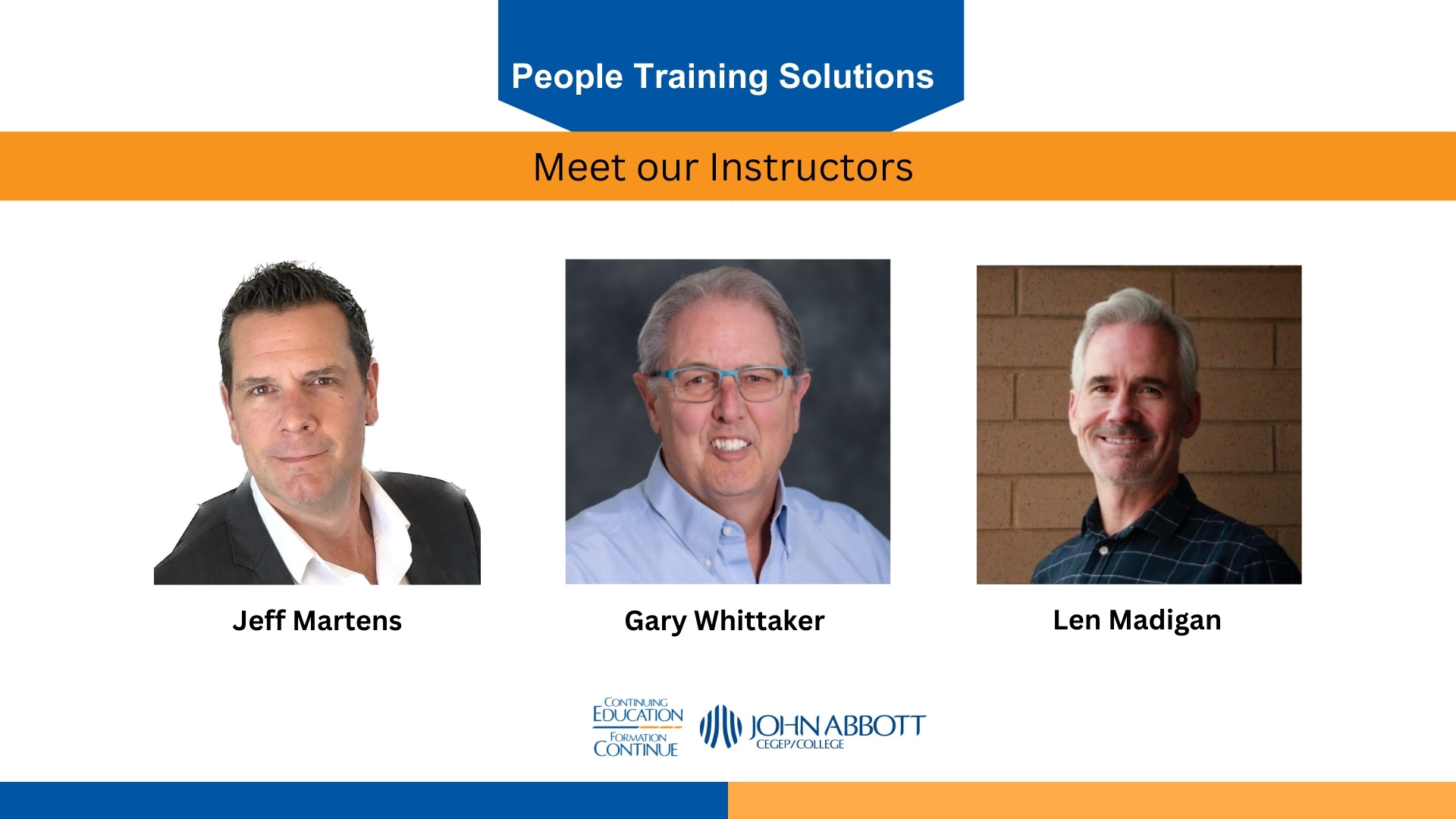 SUMMARY OF WORKSHOPS SERIES
Click here if you want more details

This series of workshops has been developed for aspiring, new and seasoned team leaders, supervisors and managers who are looking for a refresher or wish to add leadership strategies to their toolbox.  These workshops honour busy leaders and have been condensed into bite-size workshops. Our content is designed by master educators and is delivered by industry experts.  Each online workshop is 2-hours in duration and includes follow-up activities to extend the learning beyond each session. Each topic is comprised of 3 workshops, and we invite you to register for one workshop or the entire series.

WORKSHOPS 

Effective Meetings

This workshop is for leaders looking to improve their meeting preparation and facilitation skills. Effective meeting preparation can make the difference between wasting time and getting things accomplished and most of the important preparation work needs to occur well before everyone comes together.  Meeting facilitation is an art in and of itself and this session will provide participants with additional strategies to use at their next team meeting.

This 2-hour workshop is available to leadership teams upon request.

Sign up for a free 10 min video on Gary's 3 tips on Effective Meetings here

Coming soon

Conflict Resolution 

Conflict and disagreements will occur—when handled well, they can often lead to better solutions, increased productivity, improved retention, and increased profit. When conflict is ignored or mismanaged, it will have a detrimental impact on relationships and work culture. Identifying and successfully managing conflict are some of the most important skills that you can learn and develop as a leader. This workshop series will guide participants on how to approach conflict from a place of understanding and provide a framework to work through conflict to keep the lines of communication in the workplace open and positive.

Next workshop: Wednesday, November 29. Sign up now!

This 2-hour workshop is available to leadership teams upon request.
Meet our Instructors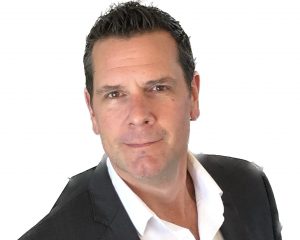 Jeff Martens
Jeff Martens is an executive with over 25 years of experience leading pharmaceutical and biotech businesses in Canada and globally. His most recent position was Vice-President, Commercial Operations of a publicly traded Canadian pharmaceutical company where he led the commercial expansion outside of Canada. His passion is leadership development, strategic planning, and excellence in tactical implementation. Currently he is president and founder of Compass Healthcare Strategies where he enjoys applying his passions and helping current and future business leaders. Jeff Martens has a degree in Biophysics and Neuroscience, Molecular Biophysics from the University of Guelph.
---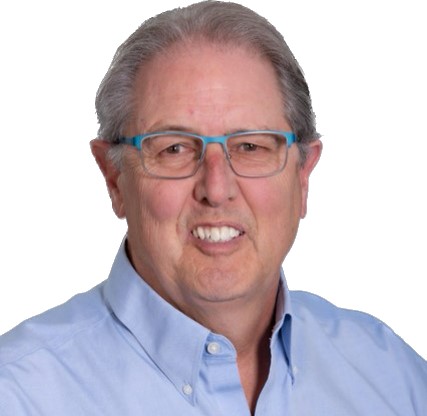 Gary Whittaker
Gary Whittaker is an entrepreneur and co-founder of a group of manufacturing companies. He and his partner grew them through acquisition, new venture formation and product expansion, subsequently selling them to strategic buyers who continue to grow the businesses. He has taught courses on the topics of Small Business Management, Venture Growth Strategies, Creating a Business Plan, and Introduction to International Business. He continues to work with entrepreneurs and managers to help them develop their management and personal skills. Gary has a BA (Bishop's) and an MBA (McGill).
---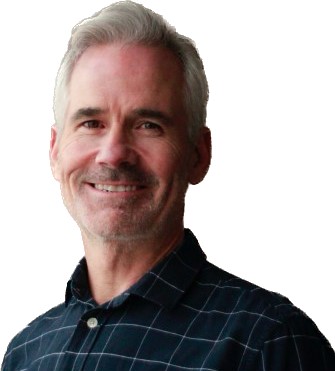 Len Madigan
Len Madigan has led organizations and projects as a tech leader and executive in startups and larger businesses for over 25 years. He has since founded Next Shot Leadership and is now a trainer, leadership and executive coach, career coach at EDHEC University and a mentor for startups at MentorConnect. Len's Lead for Impact program is a coaching and mentoring program for business leaders, entrepreneurs and professionals. Len Madigan, B.Comp.Sci., MBA, is an ICF Associate Coach, ACE Certified Coach and Positive Intelligence Coach.
Registration
How do I register?
Step 1
Select the workshop or series found in the list above
On the course page, click on "REGISTER NOW". This will take you to Mia, the online registration module
Select "Add to cart"
Select "Confirm registration and go to payment"
Step 2
Login to your Omnivox account with your email address and password. If you do not have an account, select "First-time Access" to create on and fill in the required information in order to use the system for the first time.
Complete the Registration Form
Proceed to the payment for your course by credit card (Visa or MasterCard)
A "Web registration receipt" will appear (you will receive this by e-mail as well)
Important Information:
You CAN register for more than 2 workshops AT THE SAME TIME. However, if you do not meet the pre-requisites as identified, you will be de-registered from the workshops with full refund.
Taxes are NOT included in workshops fees.
The part-time trainings are popular and have very limited spaces available. Register early to avoid disappointment. If you experience technical problems with our online registration module please e-mail bts@johnabbott.qc.ca
Refund Policy
Time limit for cancellation with full refund:
You must give at least 3 business days' notice prior to the start of the workshop should you wish to cancel. To cancel, you must send us written notice by E-mail to: bts@johnabbott.qc.caThere will be no refunds for cancellations received with less than 3 business days' notice. The College reserves the right to cancel the workshop due to low enrollment, in which case a full refund will be issued.