If you have work experience and are interested in being assessed in order to obtain College certification, this might be your opportunity. If you have studied in another country, the RAC process can help you work toward Quebec certification.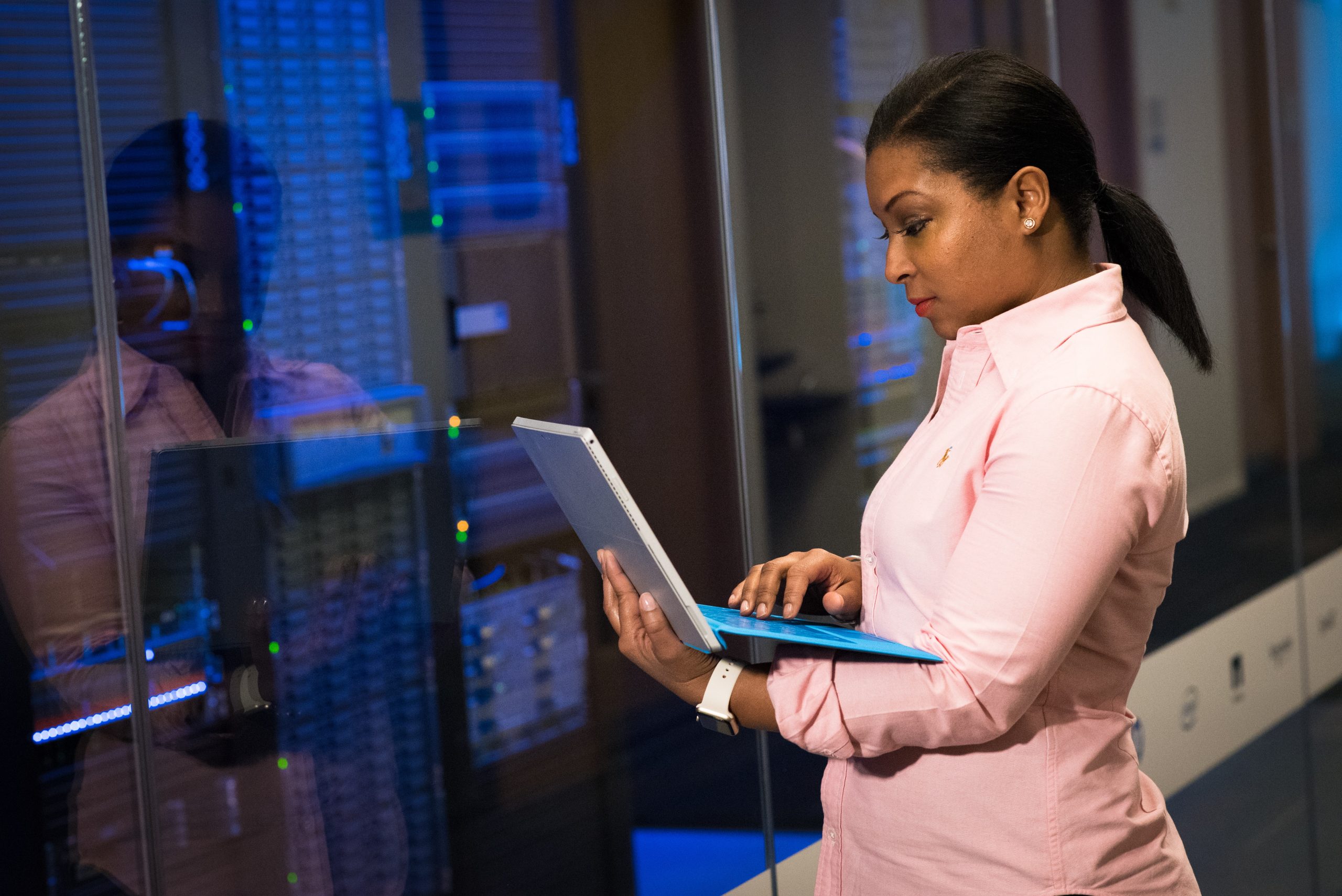 What is the RAC Process?
The Recognition of Acquired Competencies (RAC) process at the college level provides adults with the opportunity to have their professional and personal experience and competencies recognized and accredited.
The RAC process helps candidates who have significant experience in a field relating to a program of study obtain a DEC – diplômes d'études collégiales or an AEC – attestation d'études collégiales. The diploma obtained at the end of the RAC process is the same as one obtained by following courses taken during regular sessions.
The RAC process might be right for you if you are an adult who wants to:
improve your job prospects
improve your qualifications and keep your job
identify the competencies you have already acquired and obtain the ones you are missing
shorten your time in school
facilitate a career change
identify your training or retraining needs
obtain the prerequisites you need for certain training programs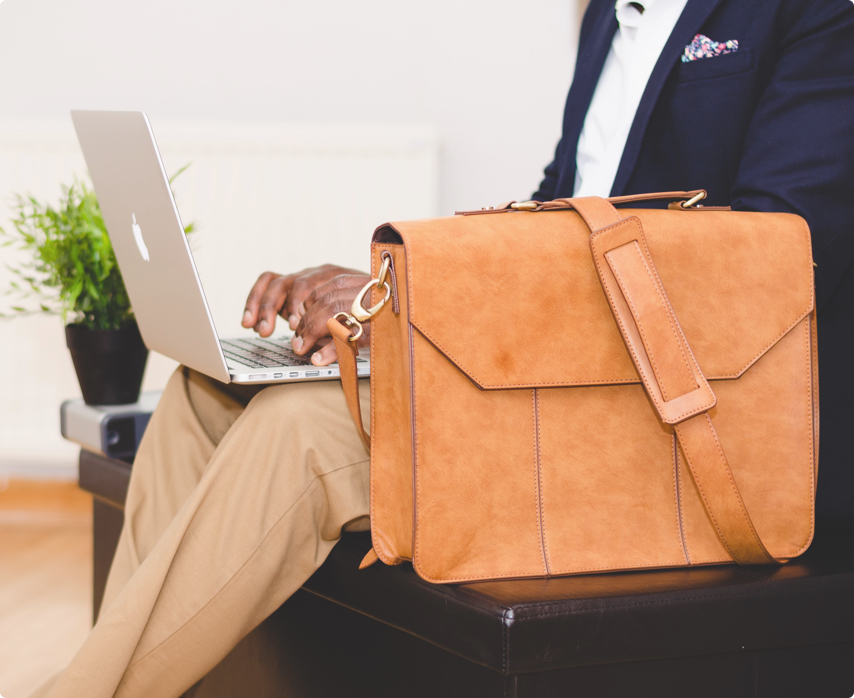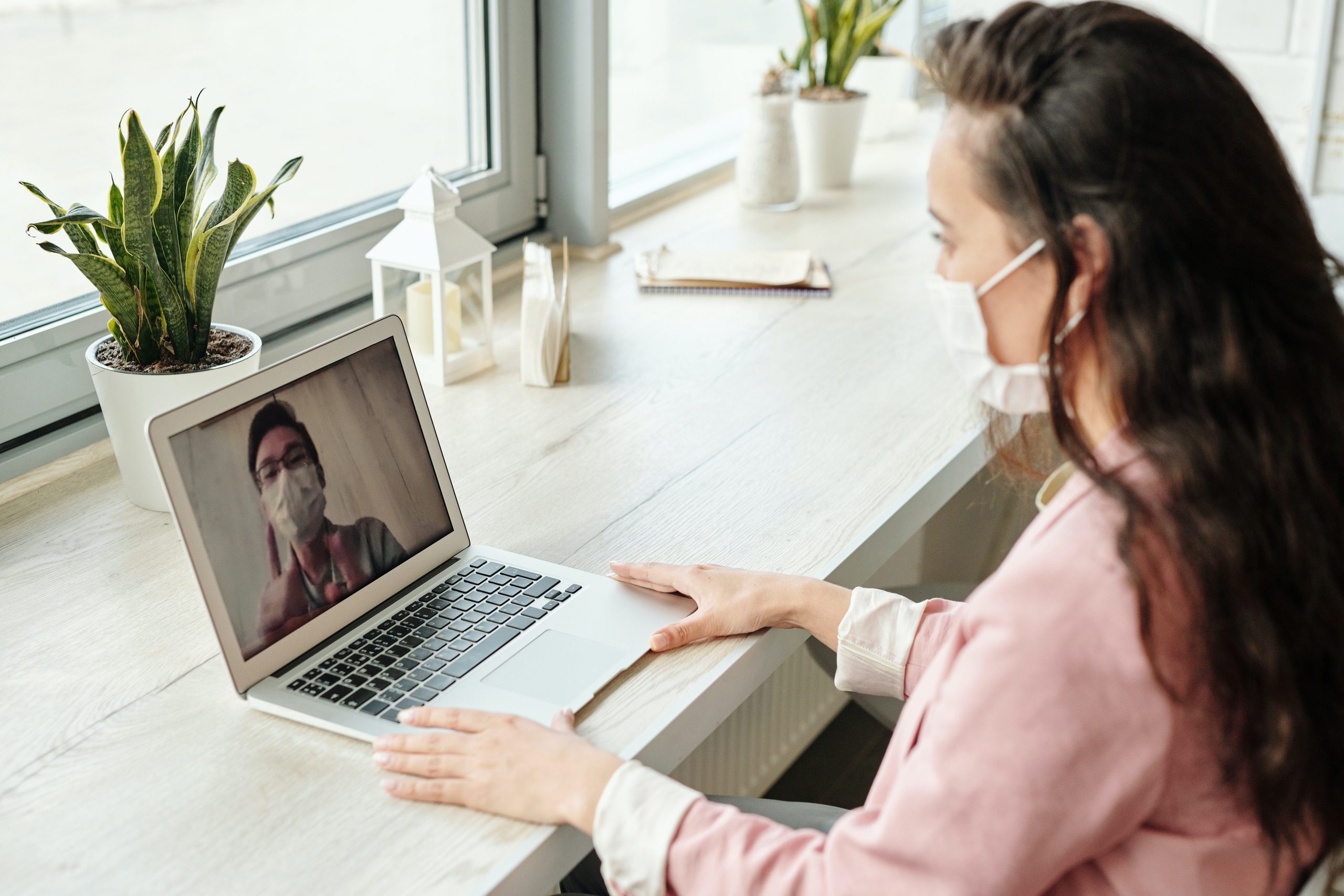 Who is eligible for the RAC process?
RAC is for adults who have a significant experience in a specific field – generally, a minimum of two years –  and wish to have this experience officially recognized. To be eligible for the RAC process, you must meet the admissions criteria of our AEC programs. Click here
A RAC advisor will verify if your professional and personal experiences will enable you to acquire credit for the competencies of a given program of study for which the RAC request is being made.
How long does it take?
The RAC process allows candidates to work at their own pace, depending on their schedule and individual needs. The process can take anywhere from a couple of months to over a year. The time required for the entire process depends on the time you are able to invest and the schedule of seminars being offered.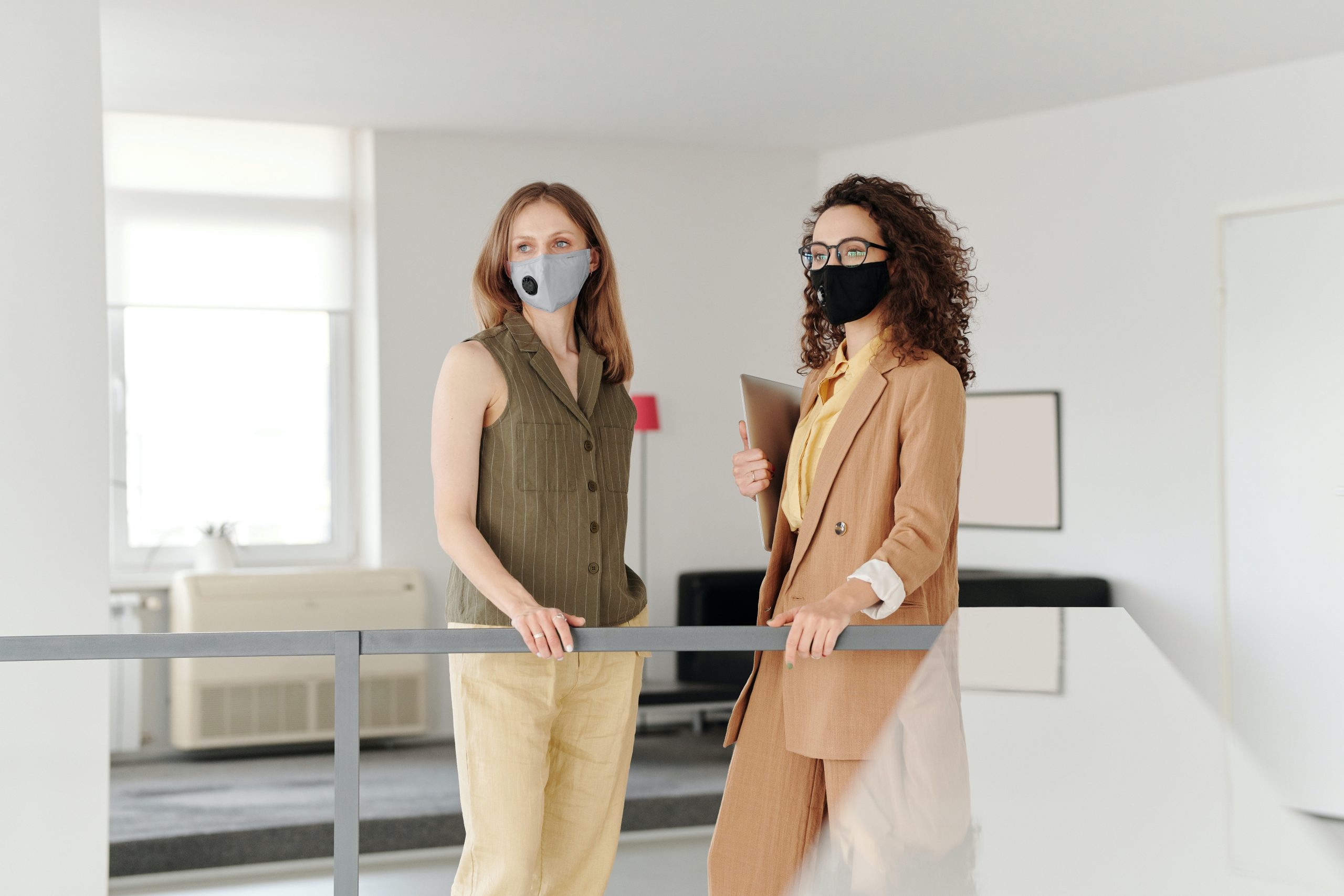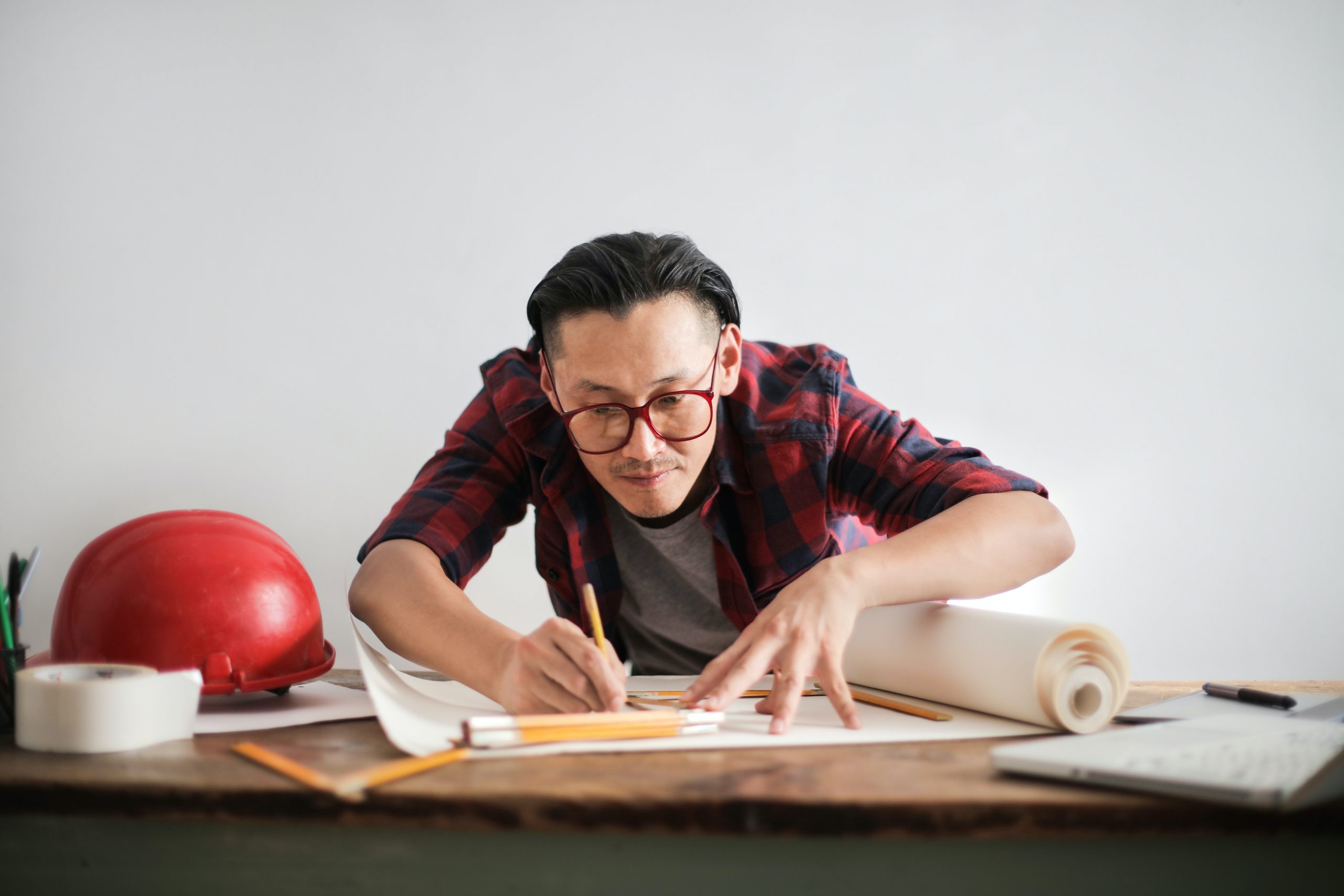 John Abbott currently offers RAC in the following areas:
Pharmacy Technology (DEC) – John Abbott College is currently not offering RAC services in the Pharmacy DEC program. We encourage RAC candidates to seek services at designated Cégep offering the Program. The following Cégeps are offering RAC in Pharmacie on the island of Montreal:  Gérald-Godin and Rosemont. Additional Cégeps are offering RAC services outside the island of Montreal. Once the start date of RAC Pharmacy at John Abbott College is confirmed, a message will be posted on this Website.
General Education (to complete your DEC, en commandite from your host College)
– English
– French – second language
– Humanities
– Physical Education
A number of other areas are under development and will be available over the next year.
Steps in the RAC process
1. Attend an information session or make an appointment with a RAC advisor
The RAC process and steps will be explained to you in detail, and an initial evaluation of your academic and employment history will be conducted.
2. Submit an application for the RAC process and complete self-assessments
Your file will be evaluated by a RAC advisor to determine which competencies you are missing to complete your diploma or attestation.If you have already completed courses related to the program of study for which your RAC process has begun, the College will recognize these post-secondary credits and decide whether or not to grant equivalencies or substitutions based on an analysis of the candidate's file.The self-assessment reflects your own abilities with relation to the specific competencies.
3. Complete a validation interview
You will participate in a one-on-one validation interview with a RAC content specialist to confirm the suitability of the RAC process for you. Your file, including your academic history, your CV, and self-assessment forms will be reviewed and the content specialist, in consultation with the RAC advisor, will make a final decision about your admissibility to the RAC process. The content specialist will also prepare recommendations regarding the assessment options available to you for each of the competencies in the program.
4. Complete an evaluation of competencies
There are several ways to demonstrate whether or not you have acquired sufficient expertise in competencies. These are called conditions for recognition. A personal production (a document, an intervention plan, a creation, a prototype, etc.), is a common recognition requirement. Each RAC candidate is informed of all the specific requirements for a given program of study.
5. Participate in missing training, if needed
As part of the RAC process, additional training is any activity conducted to fill a gap in a competency or an element of a competency in a given program of study.You may be required to attend some full courses in order to complete your diploma or certificate. RAC Content Specialists will guide you in determining your training needs based on an analysis of your file and the validation interview. If, however, they indicate that all of the competencies in a program of study can be evaluated during the RAC process, a course in the classroom will not be necessary.
6. Obtain official recognition
Once you have completed the required evaluation for a competency, you will be awarded a grade for the courses associated with each of the competencies. These grades will be transmitted to the Ministry of Education and will appear on your official academic records. There is no distinction made between grades obtained through the RAC process and those obtained by following a full course.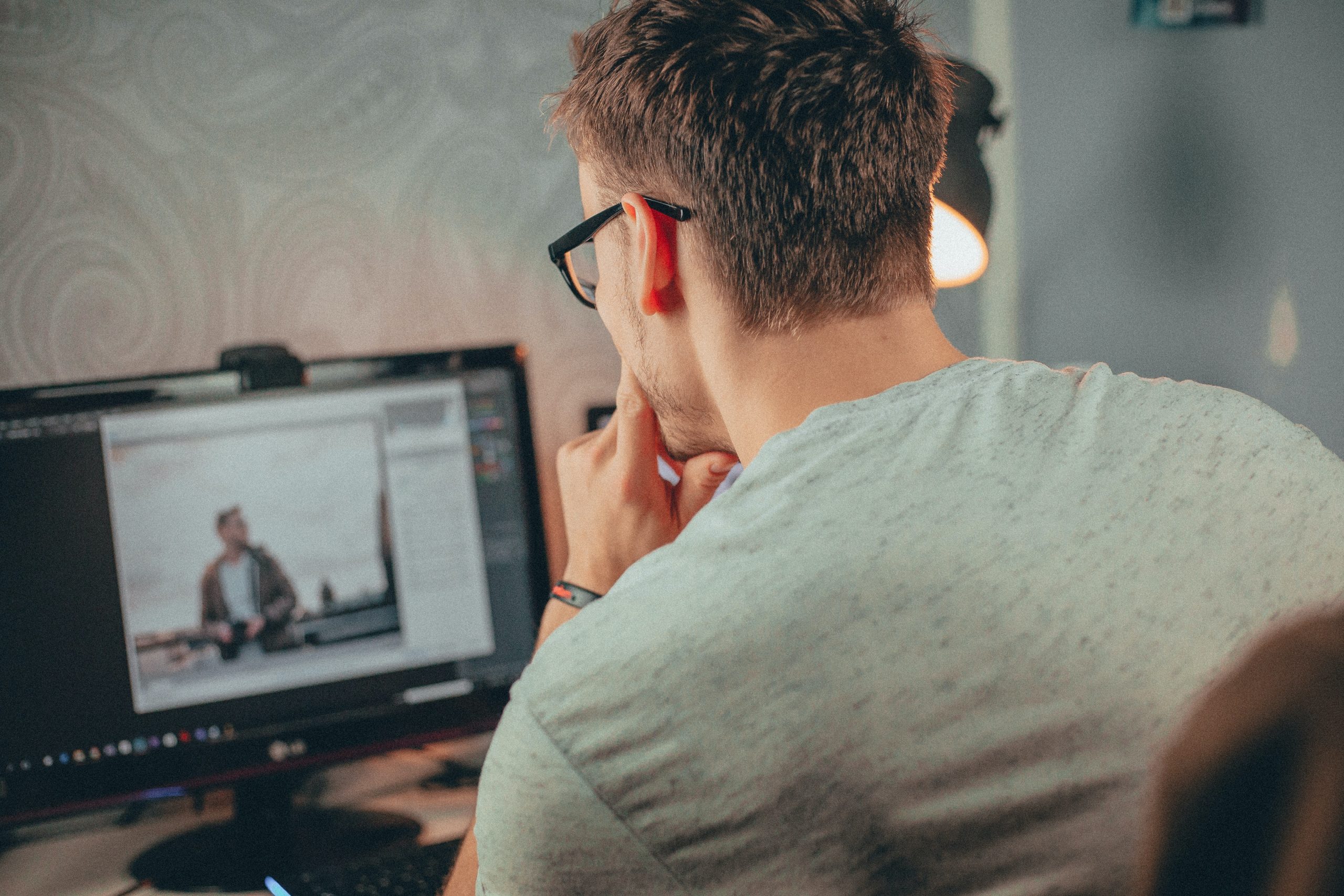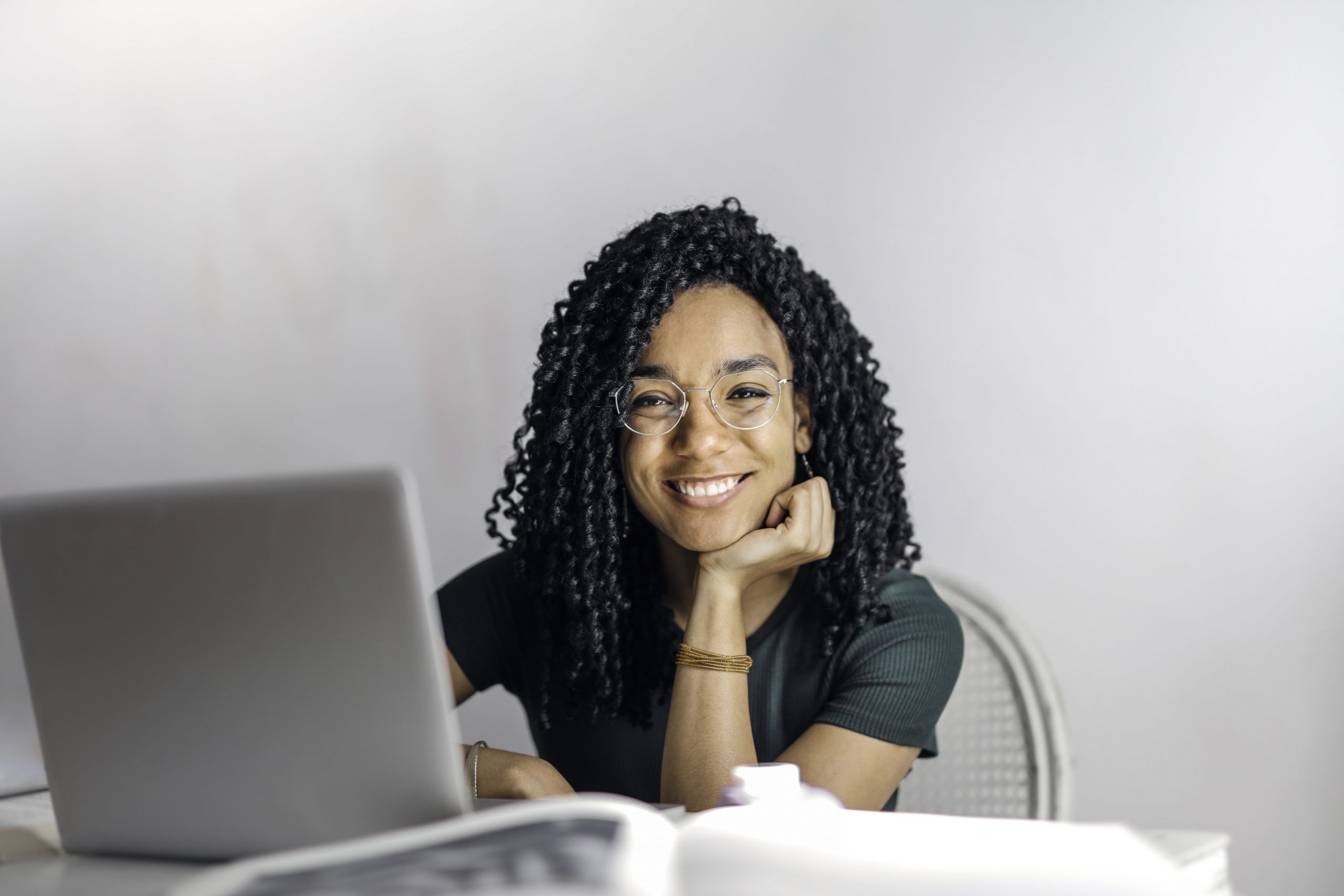 How much does it cost?
AEC programs:
– $35 application fee
– $30 file assessment fee
– $40 fee per competency, to a maximum of $500*
General Education competencies:
– $35 application fee
– $40 fee per competency, to a maximum of $500*
*Fees are applied at the time the validation interview for the competency has been completed, if the candidate is recommended for the process (Step 3 in the RAC process)
When a candidate is unemployed, the RAC process could be supported financially by Emploi-Québec. In Montreal, there is a pilot project, through which the entire RAC process is supported financially by this organization. In all cases, you need to contact your local employment centre (CLE) in order to learn more about this pilot project.
We're Here to Help
For more information, contact a member of John Abbott's RAC team at RAC@johnabbott.qc.ca
Contact Us >