Program Overview
Your Community, your career, your move!
Developed in collaboration with West Island Community Shares for non-profit professionals, current and aspiring leaders and anyone interested in working in this rewarding community sector.
Led by a dynamic and experienced team of professionals, participants will learn the fundamentals of leading in the non-profit sector, deepening their knowledge and skills and learning from a range of resources and perspectives
Program lets you:
Develop skills to be a successful non-profit leader
Learn about effective management practices
Apply learning through case studies and practical examples
Make connections with current non-profit leaders and participants
TOPICS include:
The Non-profit Ecosystem in Quebec and Canada
Governance Models
Board-Executive Director Relationship
Diversity and Governance
Strategic Planning
Strategy Implementation and Impact Measurement
Winning HR Policies and Procedures
Staff and Volunteer Recruitment and Management
Financial Management
Government Financing
The Donor Landscape
Principles of Fundraising
The Do's and Don'ts of Fundraising
Types of Fundraising: Annual Campaigns, Capital Campaigns, Legacy Giving, Events, Direct Mail
Communications and Stakeholder Management
The Instructors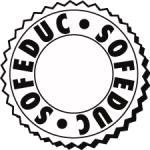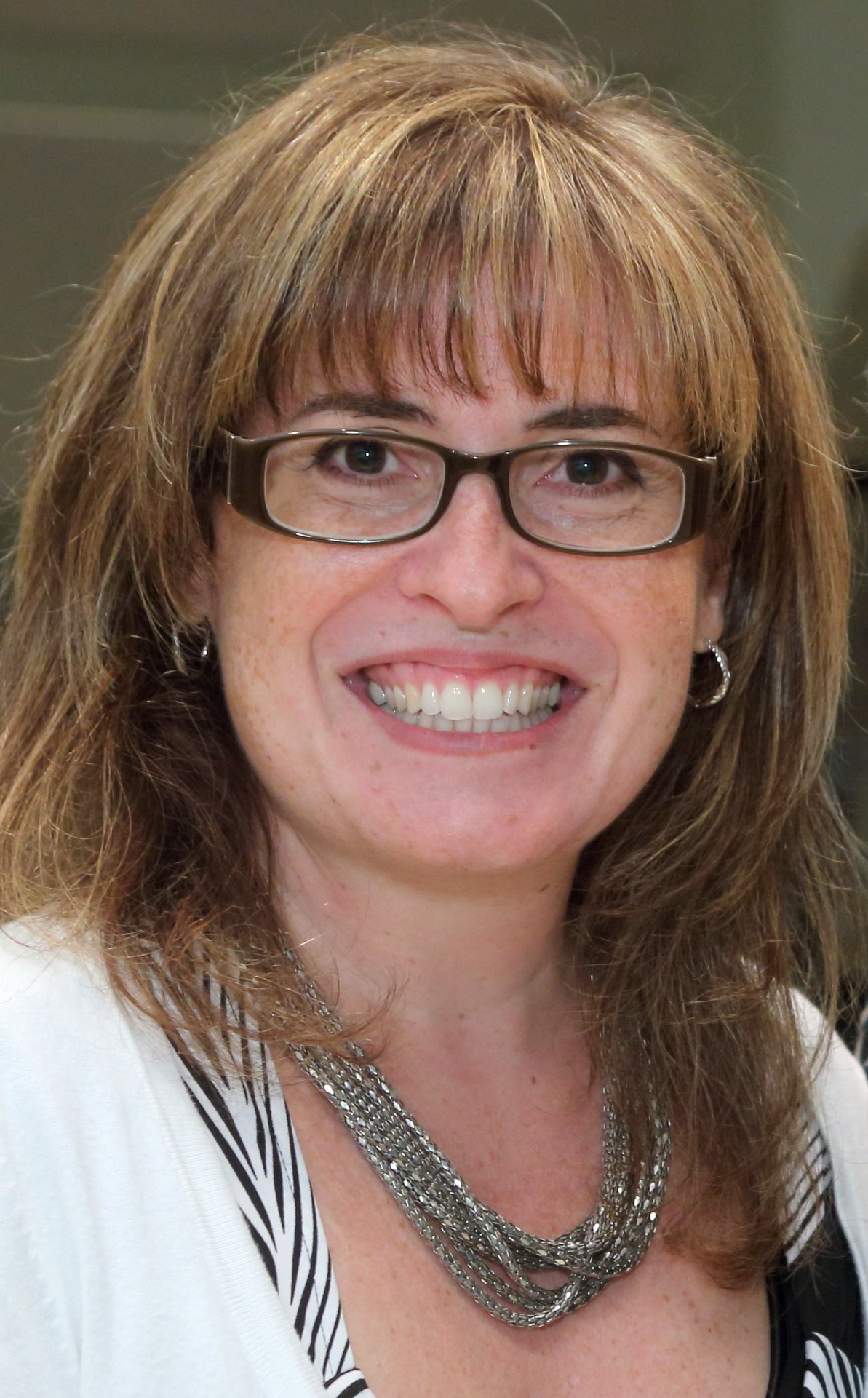 Karen Mitchell, CFRE: Philanthropy Consultant, CONSEILS Karen Mitchell Consulting
Karen is an internationally accredited professional fundraiser with more than thirty years of experience working in the nonprofit sector. She works with organizations and professionals on all aspects of fundraising, communications, and strategic planning. She is passionate about philanthropy and has a career-long focus on mentoring the next generation of fundraising professionals. Prior to establishing her own consulting business, Karen worked at increasing levels of responsibility for many of Montreal's top fundraising organizations, including The Montreal Children's Hospital Foundation, The Montreal Neurological Institute – Hospital (McGill University) and The Teresa Dellar Palliative Care Residence. In addition to being a philanthropy strategist and a fundraising specialist, she is also a writer, copy editor and proofreader (specializing in documents translated from French to English). A native Montrealer, Karen obtained her B.A. in Psychology from McGill in the late 80s and then pursued a love of cooking and went to culinary school, where she was trained in classic French cuisine. She has enjoyed preparing meals for friends and family ever since.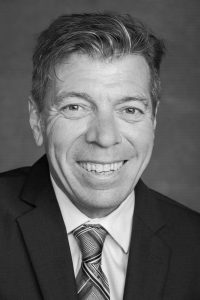 Yves Picard: General Manager, Carrefour jeunesse emploi Ouest de l'Ile and CJE Marquette
With a bachelor's degree in psychology and sexology, Yves Picard has worked with young people and adults since 1986, first at a youth center and then at a youth consultation office. In 1998, he became General Manager of Carrefour Jeunesse-emploi (CJE) Marquette; in 2001, he also accepted the general management of CJE Ouest-de-Île.
Since then, Yves has managed both effectively and led to exceptional results while implementing mechanisms and internal policies. He is one of the initial promoters and now president of the Regroupement Lachine Social Economy Project that has enabled the conversion of a former IGA into offices for community groups.
Yves currently sits on the board of directors of CDEC LaSalle-Lachine, Réseau réussite Montréal, Concertation Montréal and PME MTL West-Island.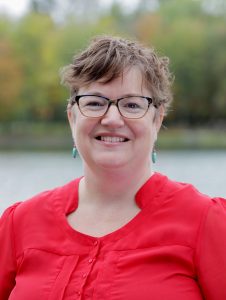 Marlo Turner-Ritchie: Founder and Principal Consultant at Social Impact Consulting / Conseil Impact Social
Marlo Turner Ritchie is the Founder and Principal Consultant at Social Impact Consulting / Conseil Impact Social. For the past twenty five years she has dedicated herself to grassroots organizing, non-profit management and governance. As a former Executive Director, she understands first hand the challenges that leaders in the field face. Marlo and her team are deeply committed to social justice, anti-oppression and de-colonization work and have consulted with over eighty non-profits, coops and foundations of varying sizes and missions over the past six years. She is a founding member of the NDG Art Hive and President of the Unitarian Church of Montreal. She identifies as a queer woman and white settler and lives with her partner and eight year-old in NDG.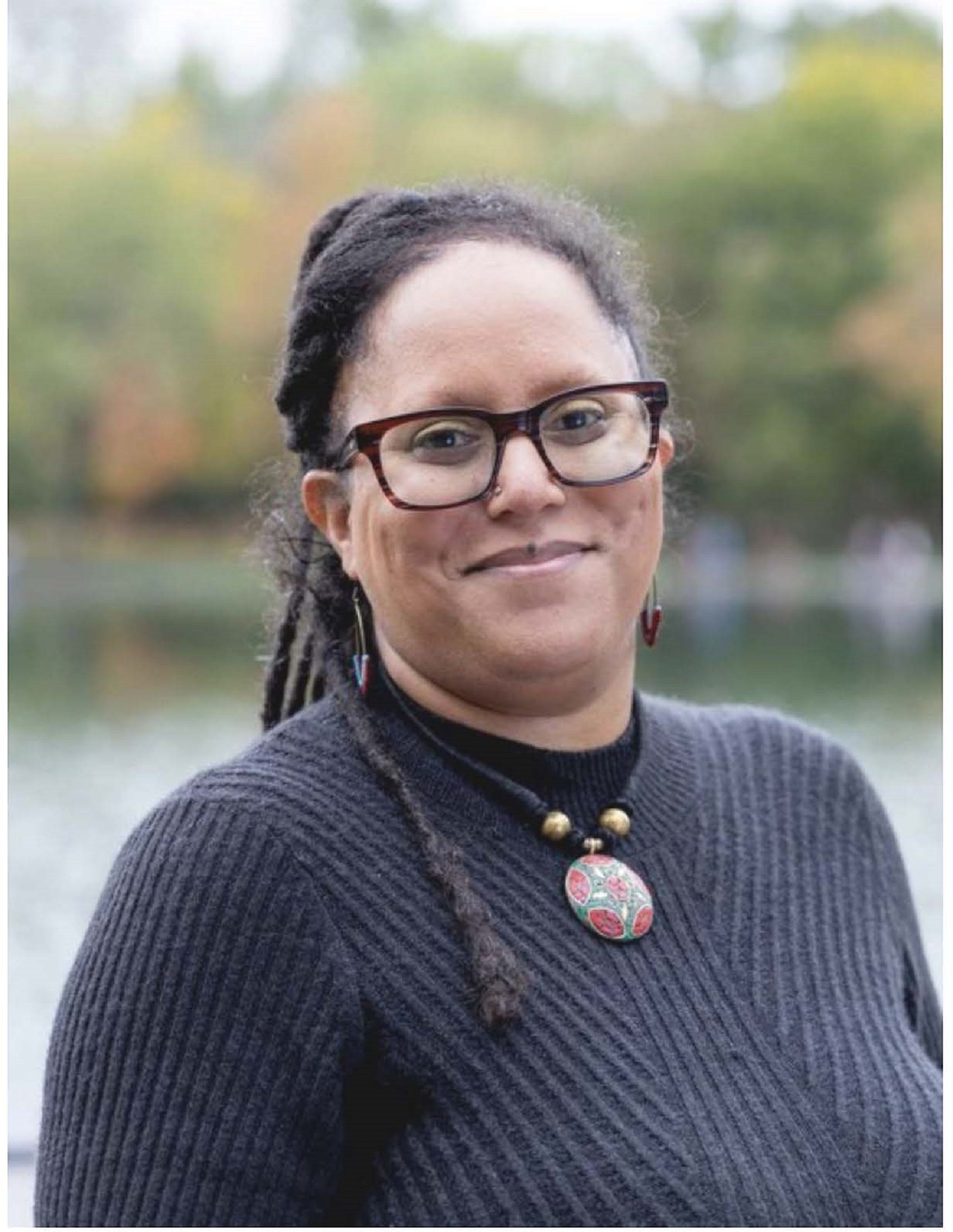 Loralie Bromby: Primary Consultant at Social Impact Consulting / Conseil Impact Social
Loralie has over 15 years of experience in the non-profit sector. Her hands-on skills in communications project management, fundraising, media arts, and community organizing have always been fueled by a strong belief in the positive, transformative power of community and cross-sectoral collaboration. She believes that great communities are built on the authentic connections and relationships that we create. This understanding guides everything Loralie does in her professional and personal life to support positive social impact.  Loralie has worked with teams such as the African Canadian Development and Prevention Network, Techo Culture Club and the McConnell Foundation.  She currently volunteers on the Board of the YMCA in Kingston, Jamaica.  Loralie joined Social Impact Consulting as a Principal Consultant in 2020.
Currently, Loralie is developing and implementing communications strategies, HR plans, and training programs for non-profit organizations. Her goal is to help her clients implement healthy policies and practices that extend their reach while fulfilling their mission and vision. When she is not working, she enjoys  dance parties with her two children, cooking up Caribbean food with friends and family, and staying active.